ANGEL FRESH Fresh-Keeping Card
Product Detail
Product Tags
ANGEL FRESH Card is the new technology developed for extending the shelf life of fresh produce for longer naturally. It is just looks like normal paper card without any special smelling.
Conveniently, ANGEL FRESH Card can be applied anywhere along the supply chain. And because the formulation is on the non-adhesive side, distributors and producers are able to feature their branding or barcodes on the card. We can make customer's own design based on MOQ.
The product mainly used in the closed box during transportation and storage. It is easy to use and easy to operate. It can instead of ethylene absorber with much better performance.
ANGEL FRESH Card helps to maintain the quality and shelf life of fresh crops by
a.Maintain the firmness and freshness of fruits and vegetables.
b. Maintain the fresh appearance of fruits, vegetables and flowers.
c. Maintain the flavor of fruits, vegetables and flowers.
d. Reduce the weight loss of fruits and vegetables caused by respiration.
e. Extend the florescence of potted plants and cut flowers.
f. Reduce the physiological disease incidence during logistics.
g. Improve the plant resistance to diseases.
Applicable crops: It works well on almost crops, such as apple, pear, persimmon, peach, apricot, plums, avocado, mango, dragon fruits, passion fruits, tomato, broccoli, pepper, okra, cucumber, rose, lily, carnation, etc.
Dosage: One card can be used for one box. Size can be designed for 3kg-20kg box.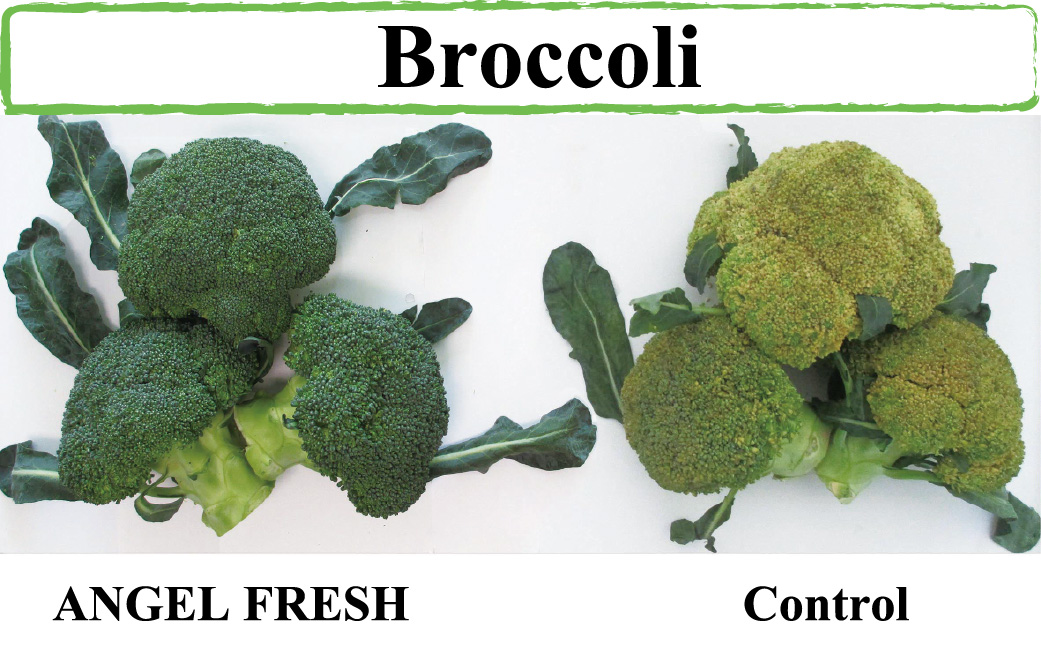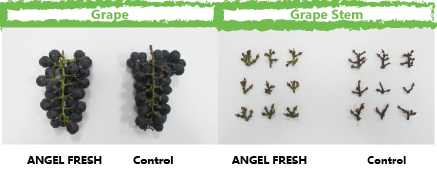 1. First,open the box and load the crops into the box.
2. Place the card on top of the crops.
3. Close the box.
4. Just leave the card in the box during transportation and storage.
NOTE: The product is used after harvest and before transportation and storage. It is better to pre cool the crops.
Please feel free to contact us for any more information: info@spmbio.com
---
Previous:
ANGEL FRESH Fresh-Keeping Stickers
---