ANGEL FRESH (1-MCP) Quick Release Tablet
Product Detail
Product Tags
ANGEL FRESH Quick Release Tablet is a highly effective ethylene action inhibitor (1-MCP) that works naturally with fruits, vegetables and flowers to keep them fresh, from the field during shipping and distribution right through to the consumer. ANGEL FRESH Quick Release Tablet technology protects fruits, vegetables and flowers from both internal and external sources of ethylene.
ANGEL FRESH Quick Release Tablet make your crops export easier, it can keep the corps with very good firmness and will not get soft and ripening, also reduces weight loss during the shipment. It can instead of ethylene absorber with much better performance.
The product mainly used in long-distance transportation, more than 30 days,to make sure your fruits can safely arrived destination. It is easy to use and easy to operate.
Applicable crops: The product is mainly suitable for crops with open package, such as apples, pears, kiwi, avocados, mangoes, pineapple, etc.
Dosage: For most crops, one set can be used for one container (About 70-80m³).
Application method: Airtight fumigation for at least 24 hours.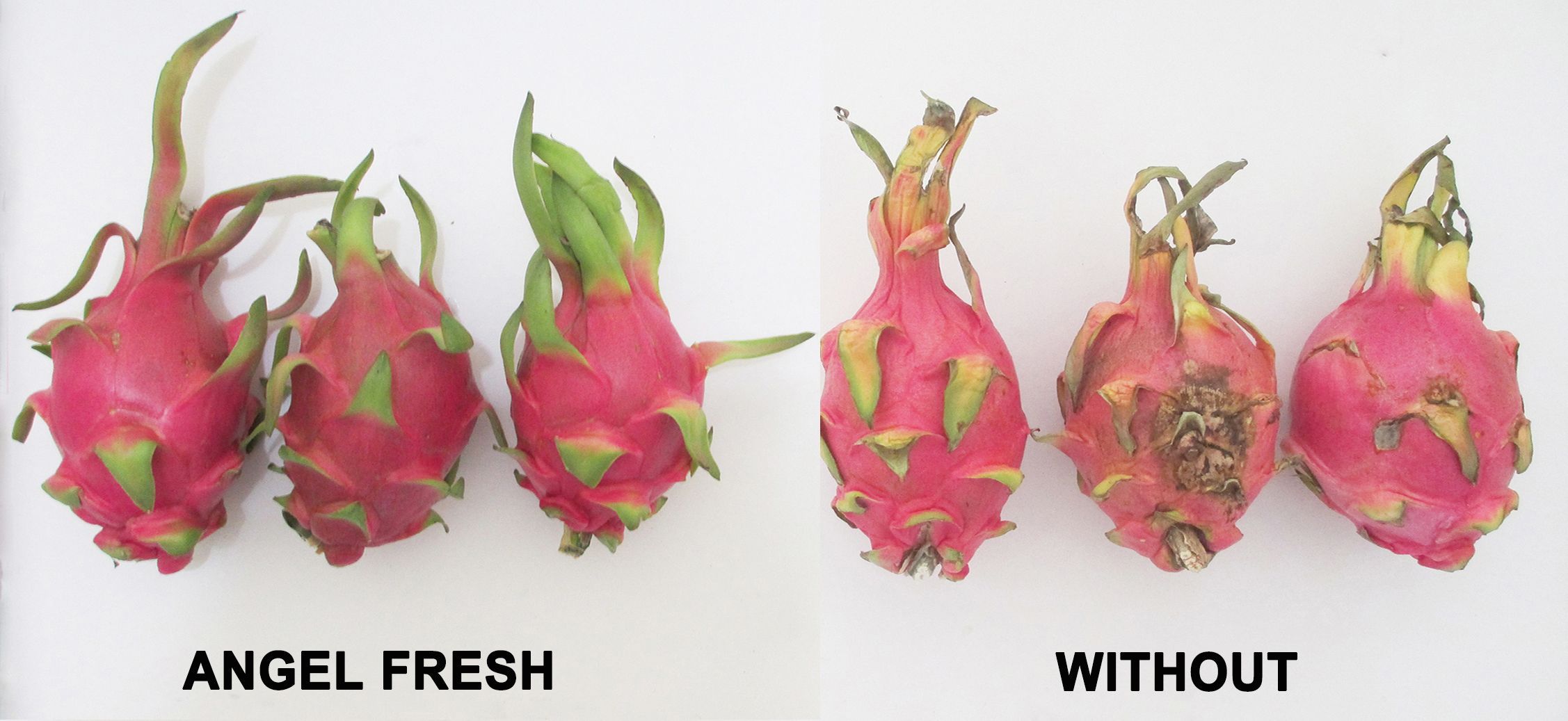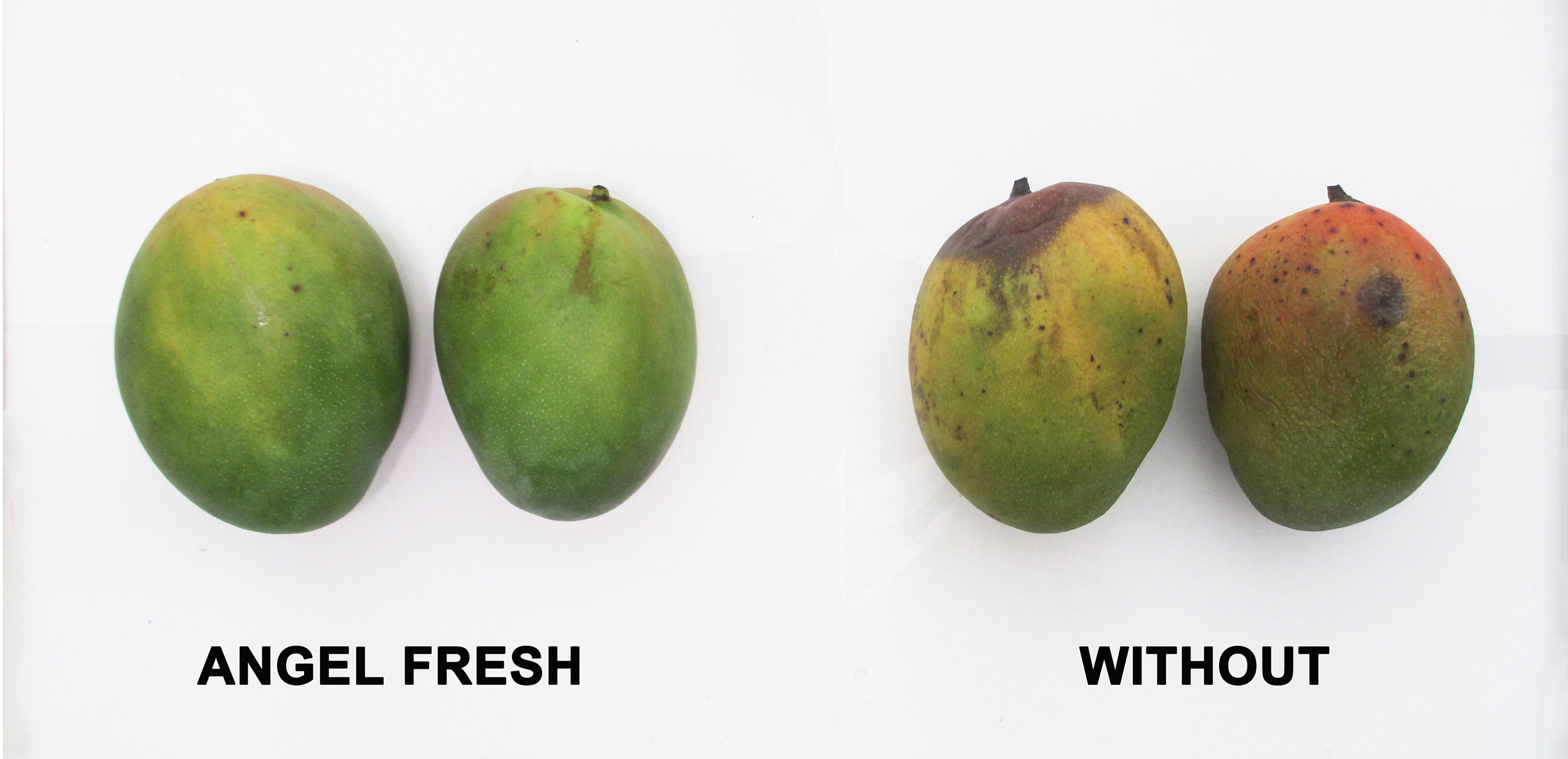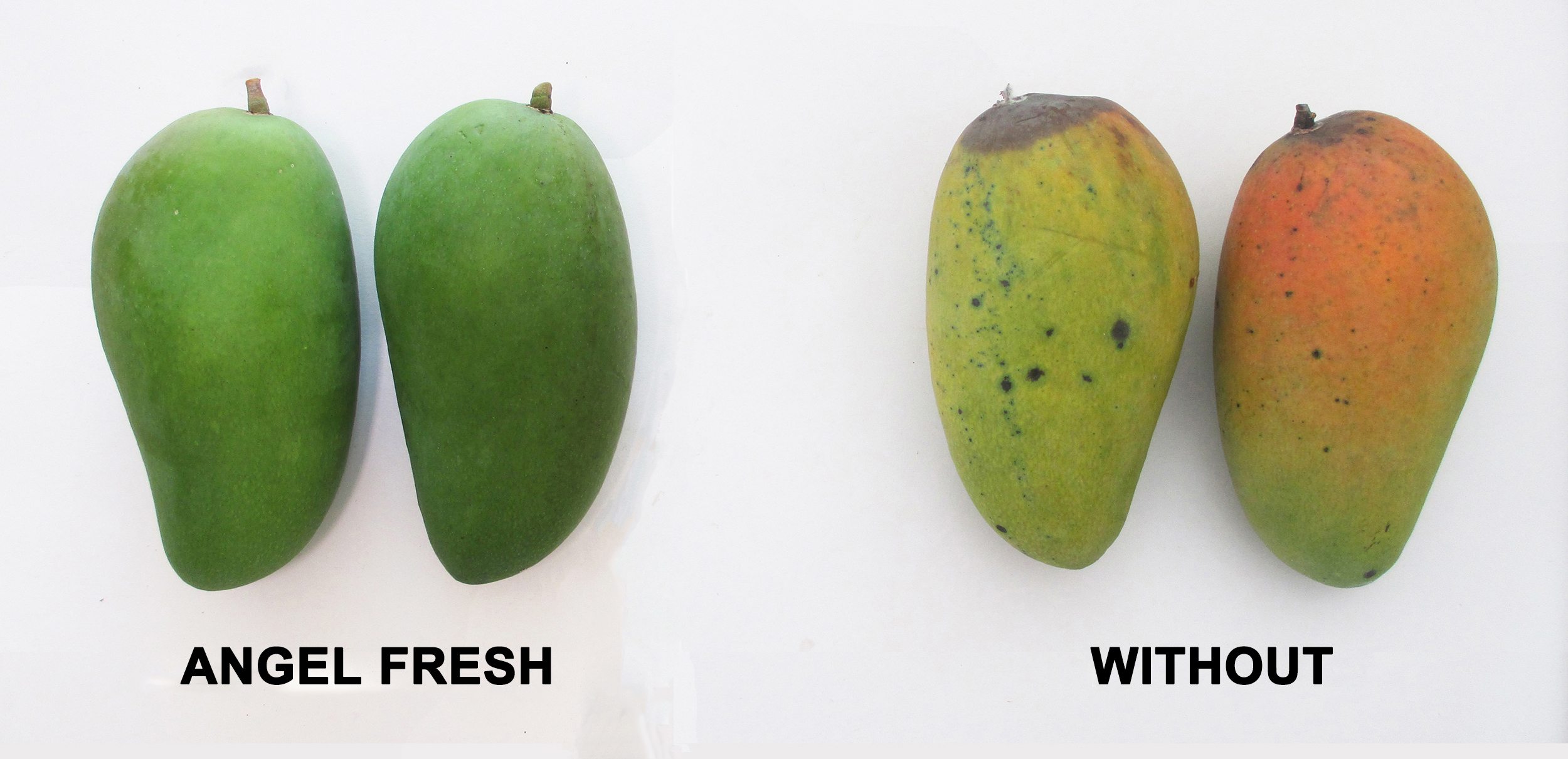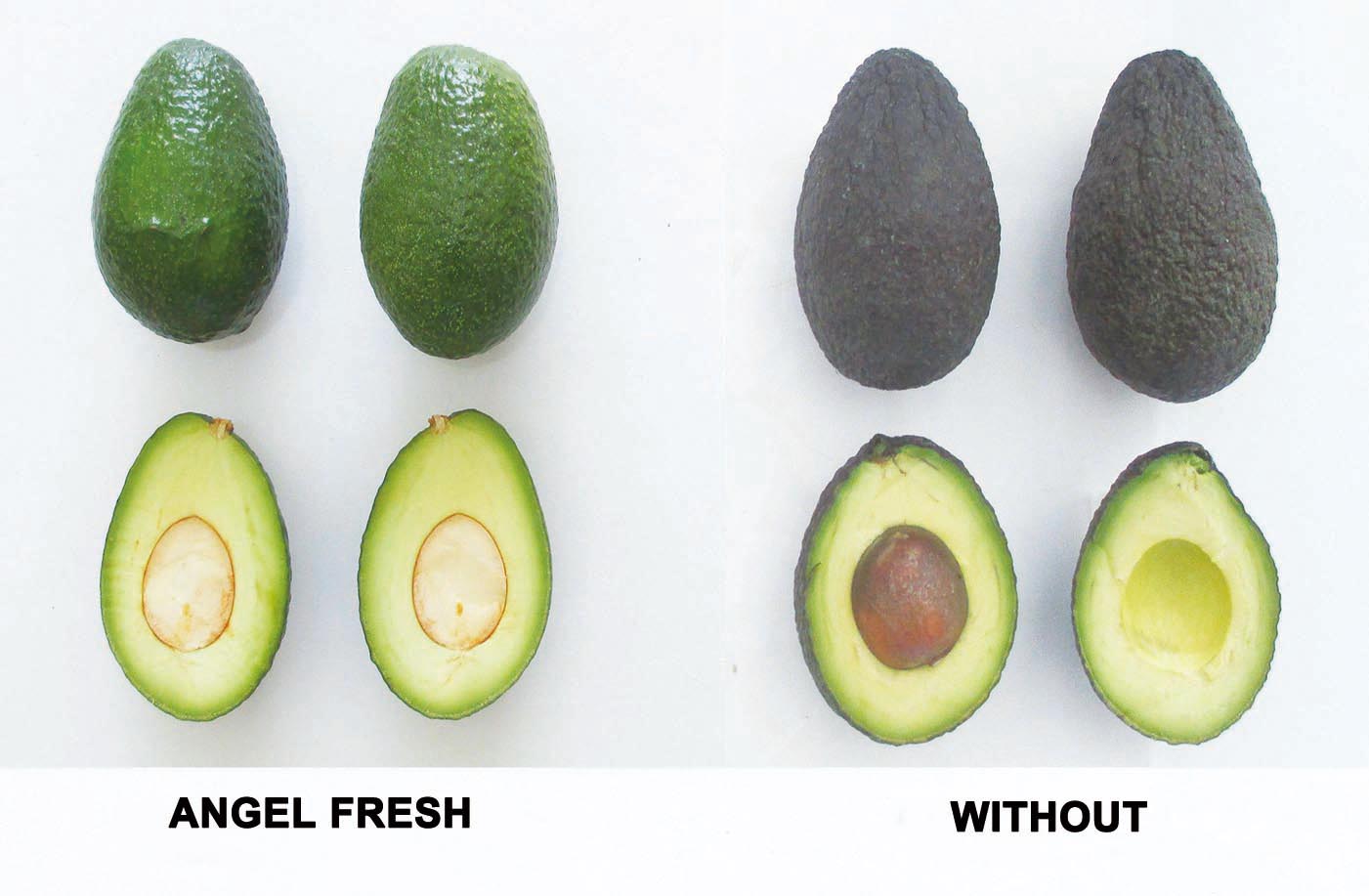 1.Please check and make sure the air tightness of the container is good.
2.Load the fruit into the container and apply the product before sealing the container.
3.Then, open the product package and prepare a cup of water.
4.Put the powder A into the water first and stir to dissolve the powder completely.
5.Put the tablet B into the water and stir to dissolve the tablets completely.
6.Release active gas quickly.
7.Place the cup near the door. Keep the cup upright for at least 24 hours.
8.Close the container door ASAP, and leave the cup in the container during shipping.
NOTE: Please do not use the product with ethylene absorbers together at the same time. 
Please feel free to contact us for any more information: info@spmbio.com
---
Previous:
ANGEL FRESH Fresh-Keeping Card
---